I will create an animated explainer video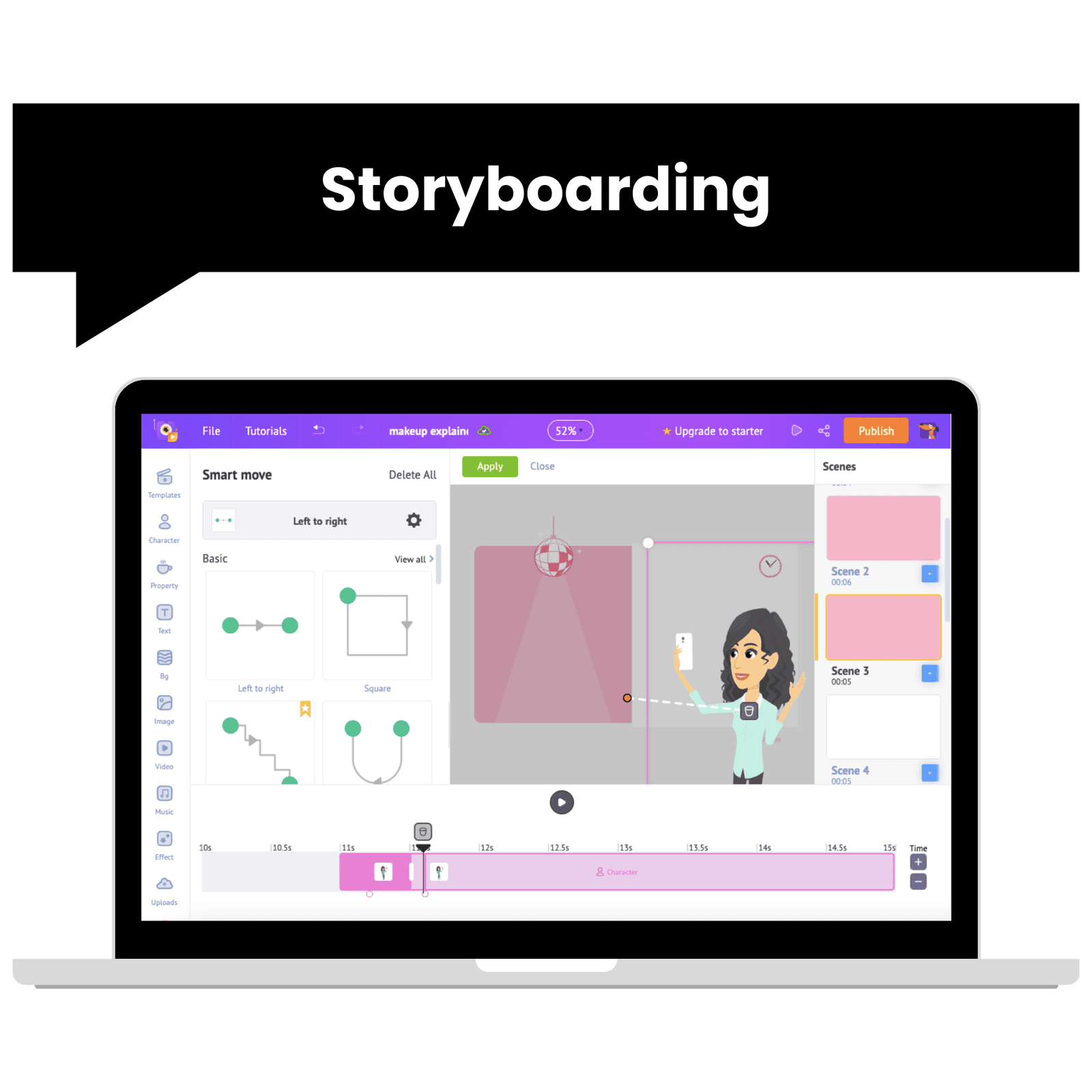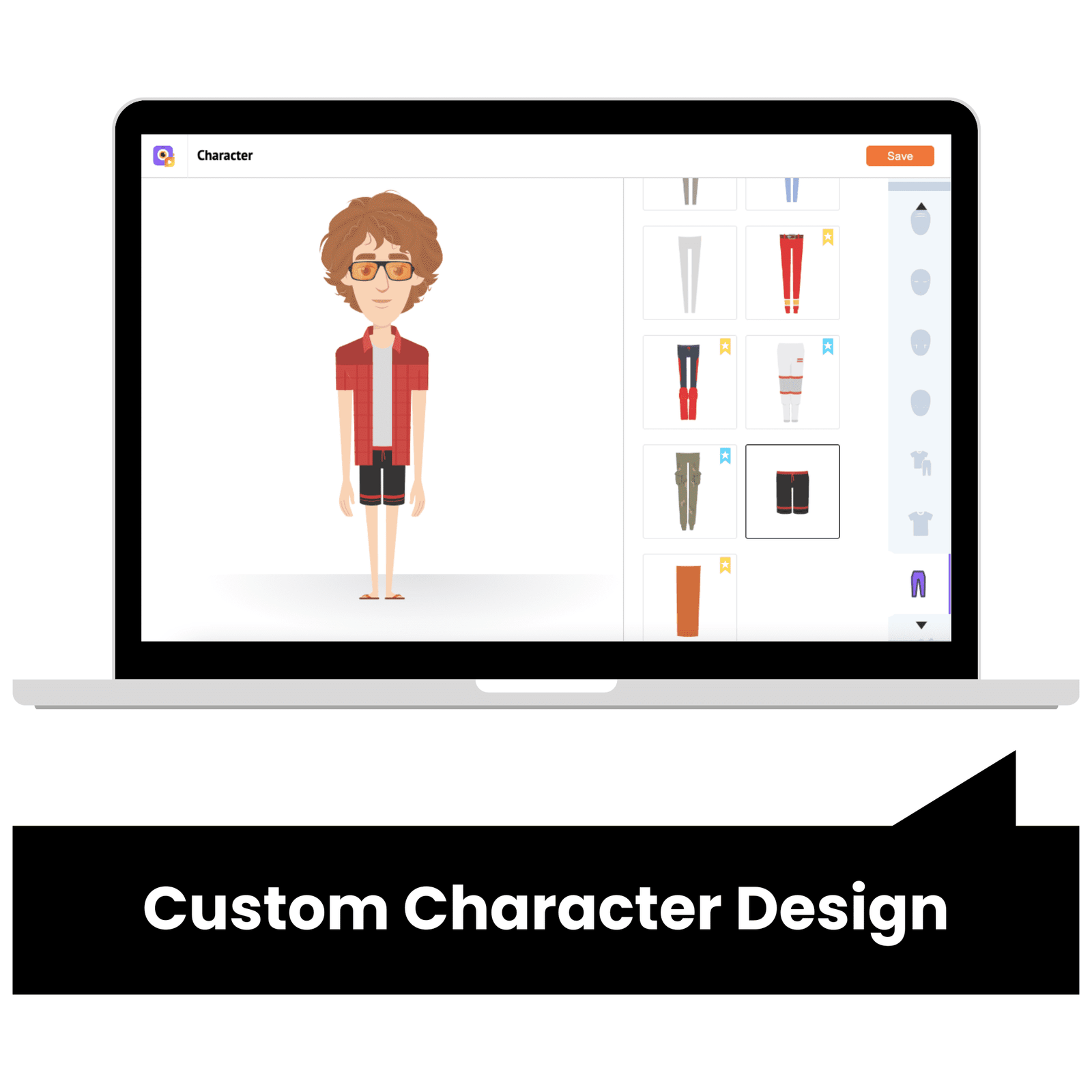 Welcome to my Explainer Animation Video Services!
Are you looking for a creative and engaging way to communicate your ideas, products, or services to your target audience?
Look no further! With my Explainer Animation Video services, I can help you captivate and educate your viewers through compelling animated videos.
Here what you can expect from my Explainer Animation Video Services!
Ready to Bring Your Ideas to Life?
Don't miss the opportunity to engage and educate your audience with captivating explainer animation videos. Contact me today to discuss your project goals, and let's create a visually stunning and impactful video that elevates your brand and message.
5.0 out of 5 stars (based on 1 review)
It's great to work with you!
Thank you so much, Devendra! You completed the project on time, and I'm really impressed with your work. I look forward to working with you on a new project 🙂
Response from Digitalweblogs
I'm happy to hear your words! Yes, definitely 🙂