I will help you create a successful youtube channel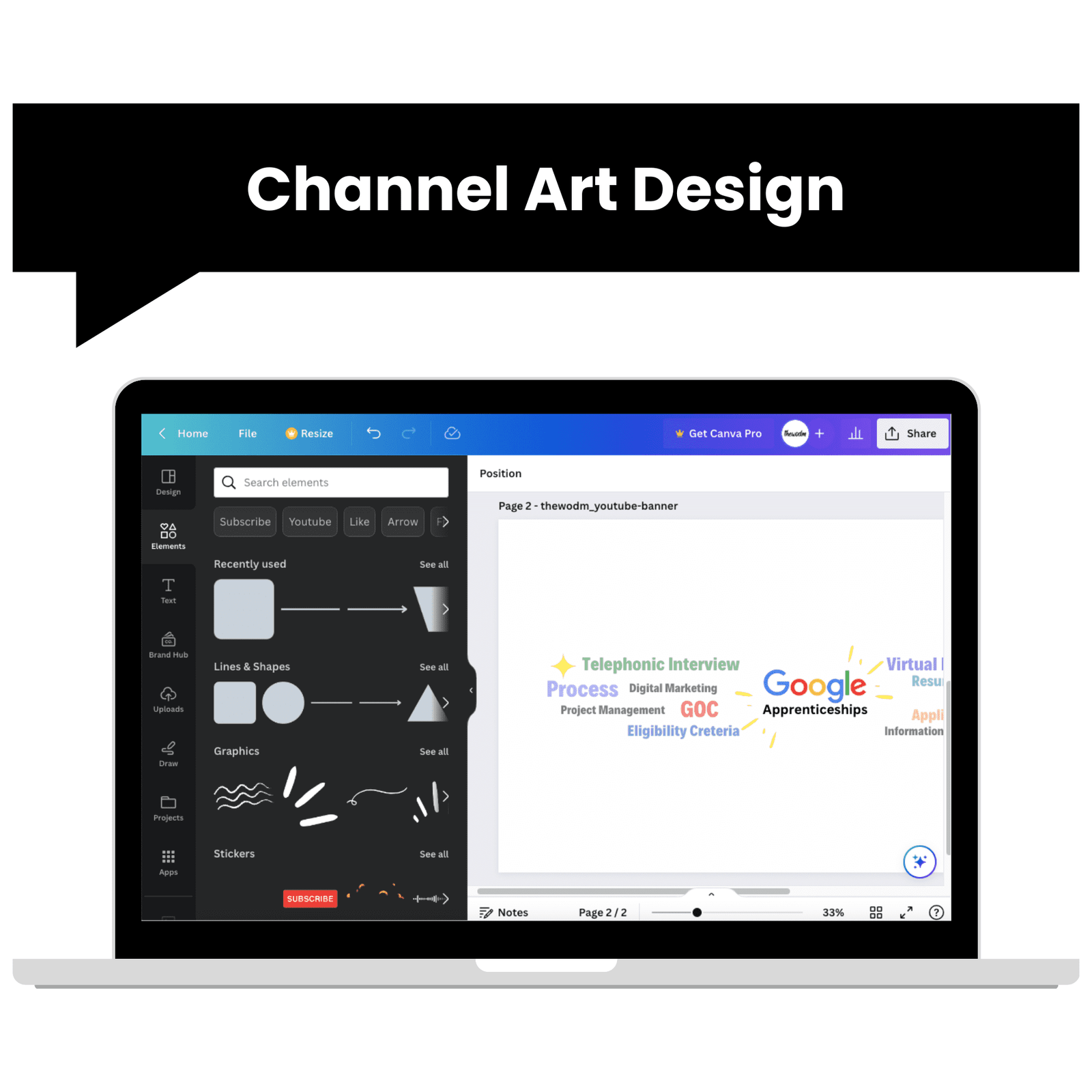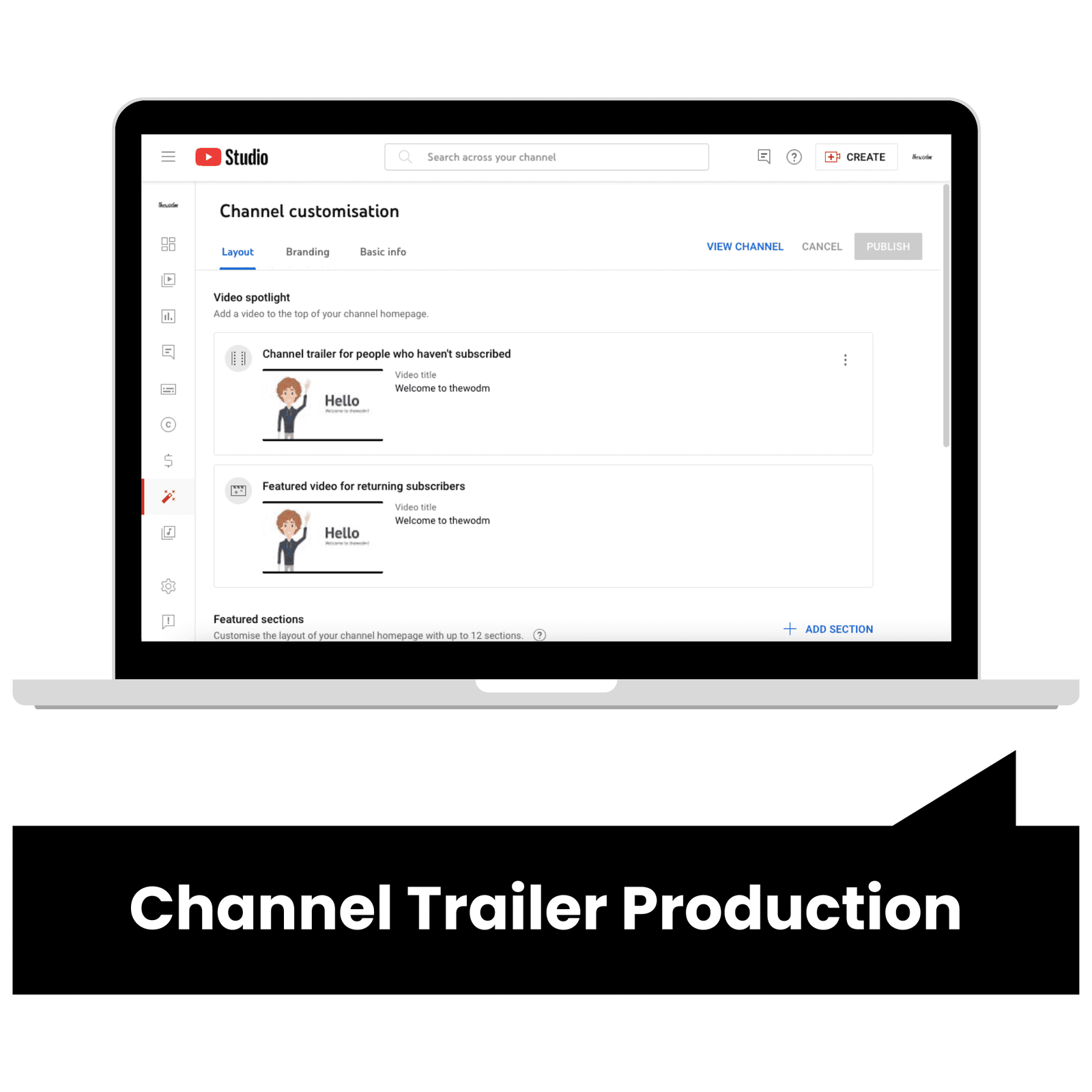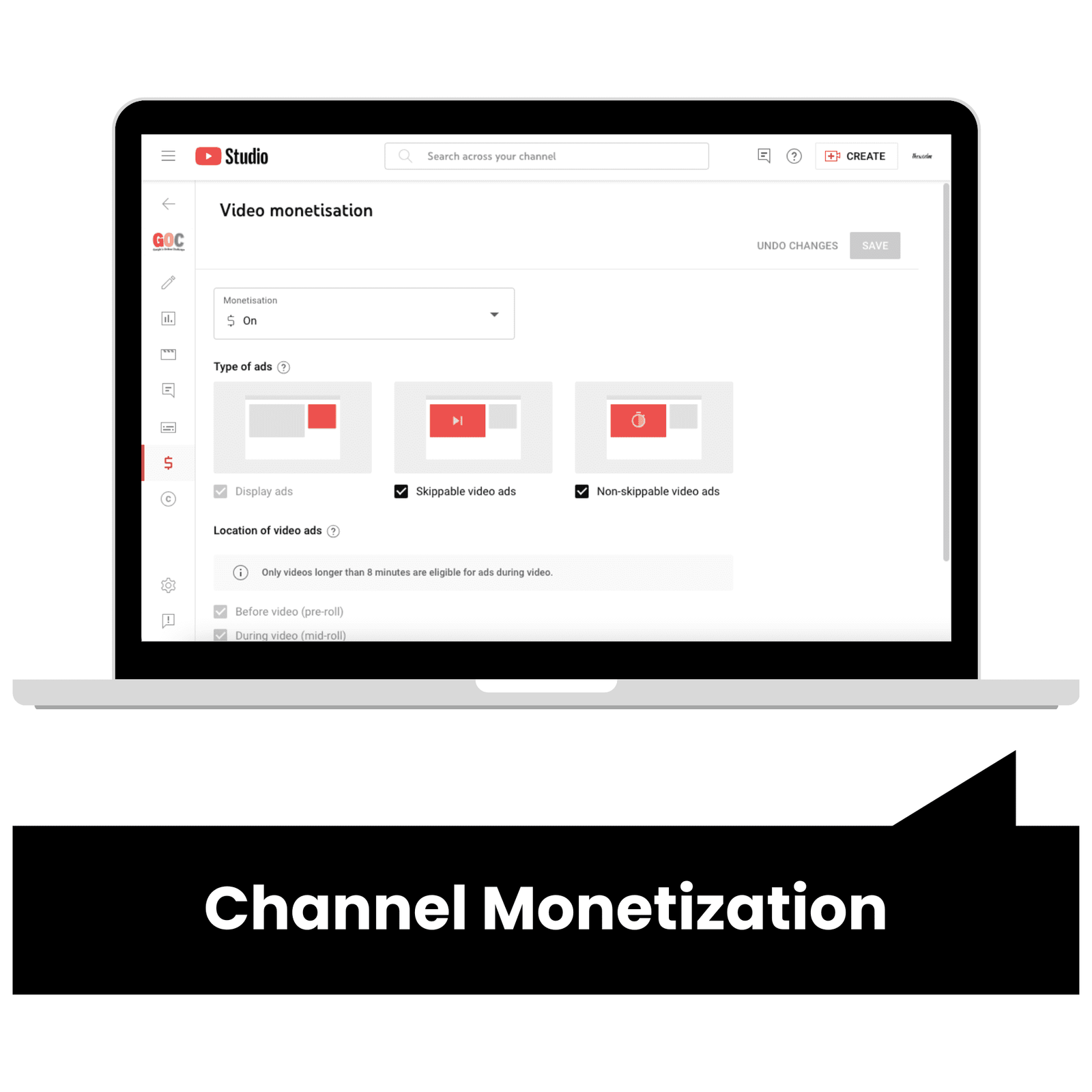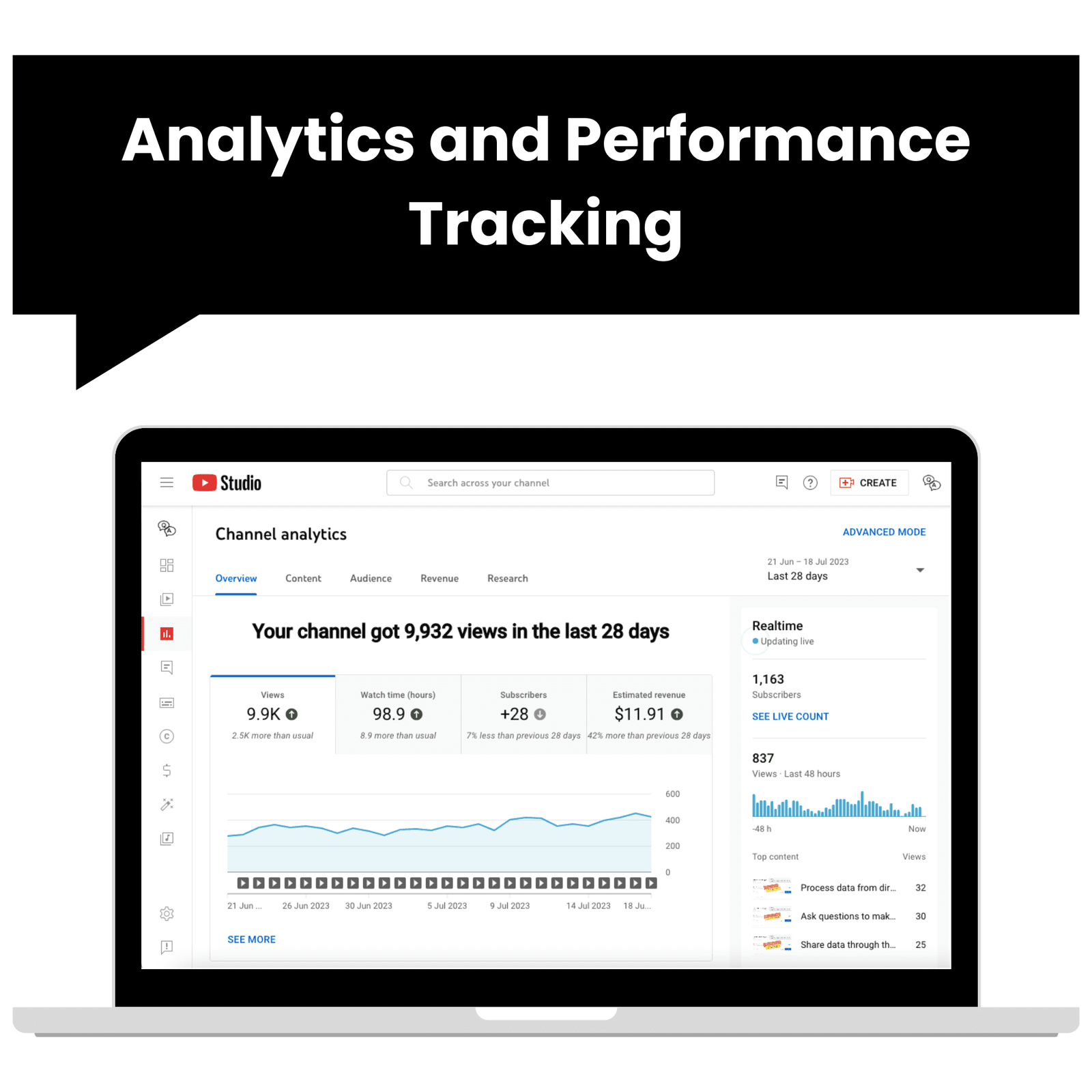 Welcome to my freelance YouTube Setup & Customization services page!
Are you looking to create a captivating YouTube channel that stands out from the crowd? Whether you're starting from scratch or need a revamp of your existing channel, I offer comprehensive YouTube setup and customization services tailored to your unique needs. With my expertise, I will help you create a professional and visually appealing YouTube presence that reflects your brand and engages your target audience.
Take a look at the services I offer:
Ready to create an exceptional YouTube channel?
Contact me today for a personalized consultation, and let's discuss how I can help you set up and customize your YouTube channel to attract, engage, and grow your audience. Together, we'll make your YouTube presence shine!
5.0 out of 5 stars (based on 1 review)
It's great to work with you!
Thank you so much, Devendra! You completed the project on time, and I'm really impressed with your work. I look forward to working with you on a new project 🙂
Response from Digitalweblogs
I'm happy to hear your words! Yes, definitely 🙂